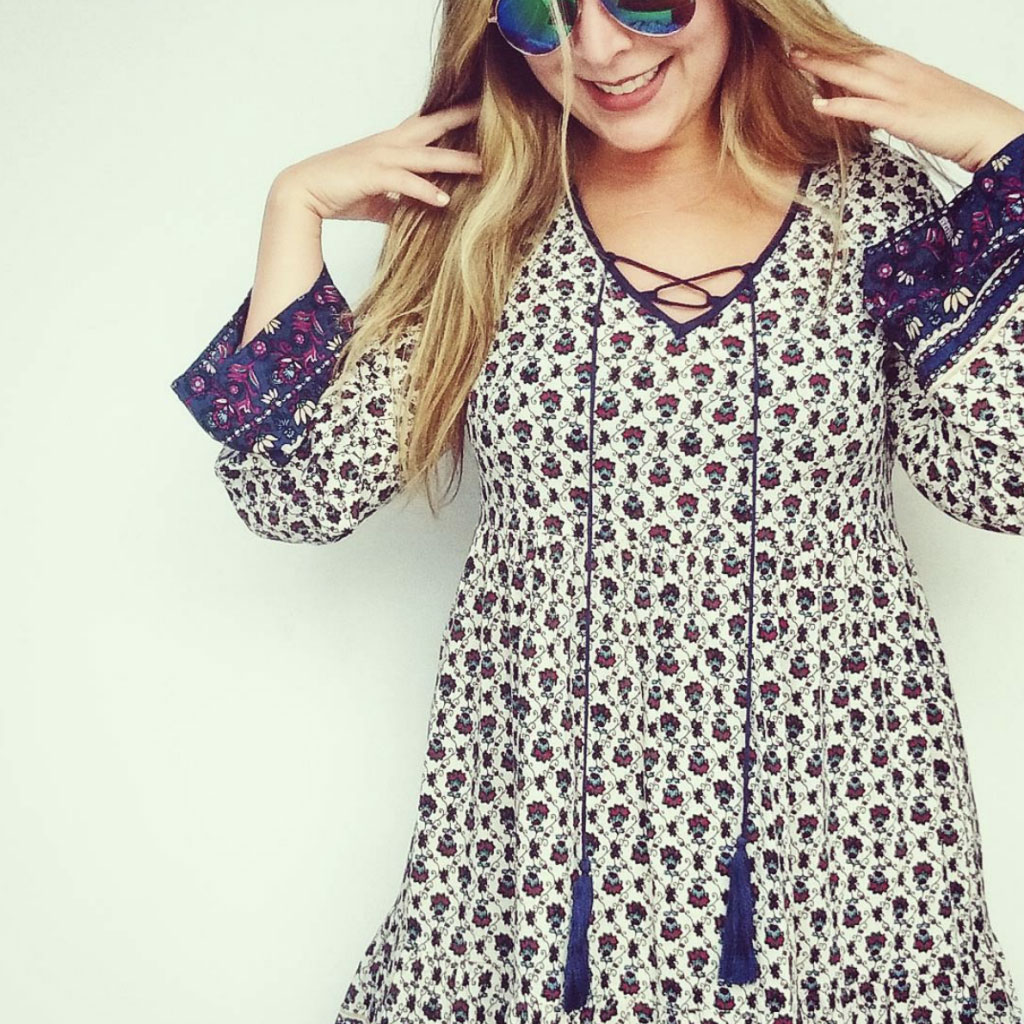 Like a Baggins, I'm always quite ready for another adventure
Kristy is an instructional multimedia designer and illustrator with a diverse portfolio and over a decade of progressive experience within the fields of higher education, television production, studio animation, global retail manufacturing and marketing, and graphic design. She is currently pursuing part-time studies with the University of Manitoba and working on writing and visual development for her first digital graphic novel, Clank & Claws.
Kristy is a regular participant in the NYC Midnight international screenplay competition
and has previously been recognized as a Top 15 finalist with an Honorable Mention from a field of over 2600 writers.
In her spare time, Kristy is an avid reader and video gamer, loves playing with her two curious cats Rosebud and Weasley, and solves as many escape rooms as she can with her friends.
Connect with her via social media: