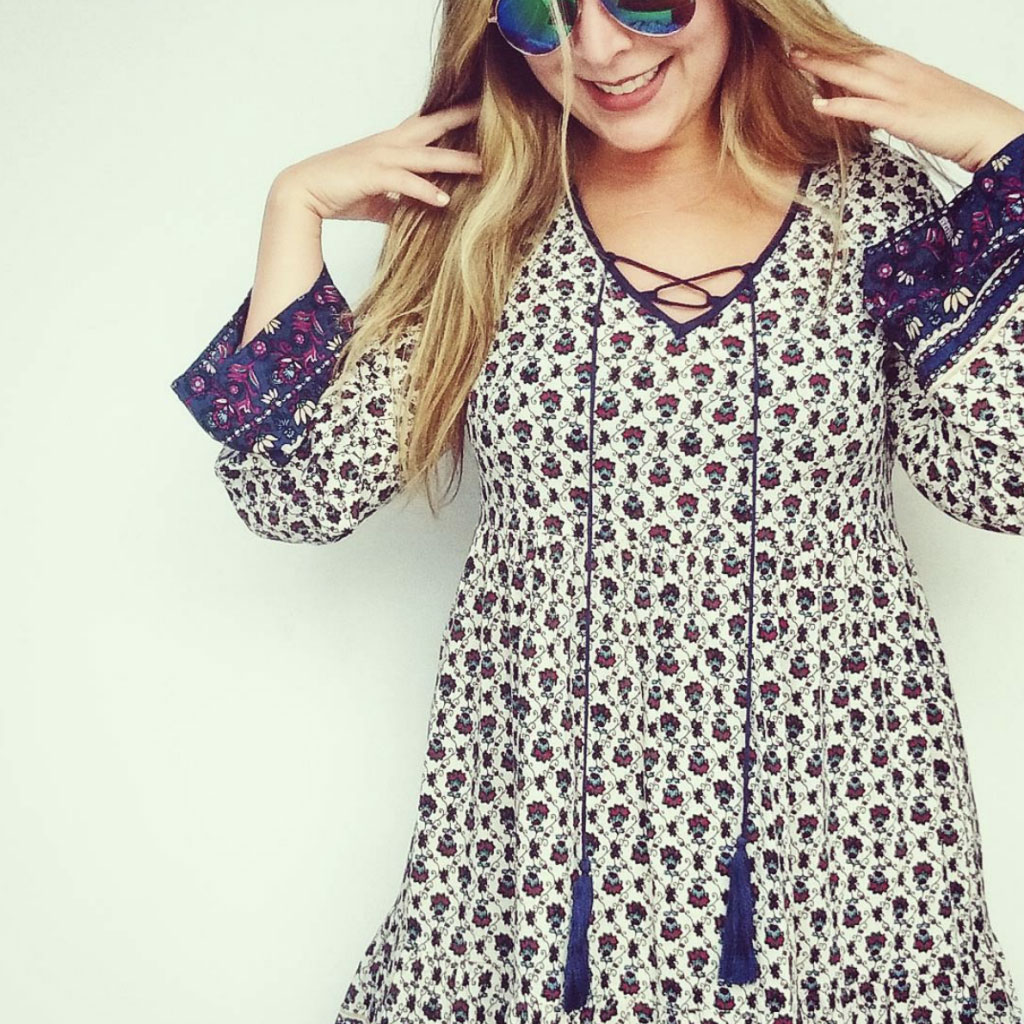 I've always been drawn to art and storytelling.
From an early age, whether I was drawing, painting, or sculpting, I was always happiest when I had a brush or pencil in my hand. And when I wasn't creating art, you could usually find me clicking away on my hand-me-down electric typewriter, lost in the world of words and stories. As I grew older, I discovered my love for sharing my knowledge with others.
This led me to a career in education, where I could combine my love of art and storytelling with my passion for helping others learn and grow. Today, I'm constantly exploring new techniques and pushing the boundaries of what's possible, always striving to create content that not only looks great, but also delivers real value to learners and clients.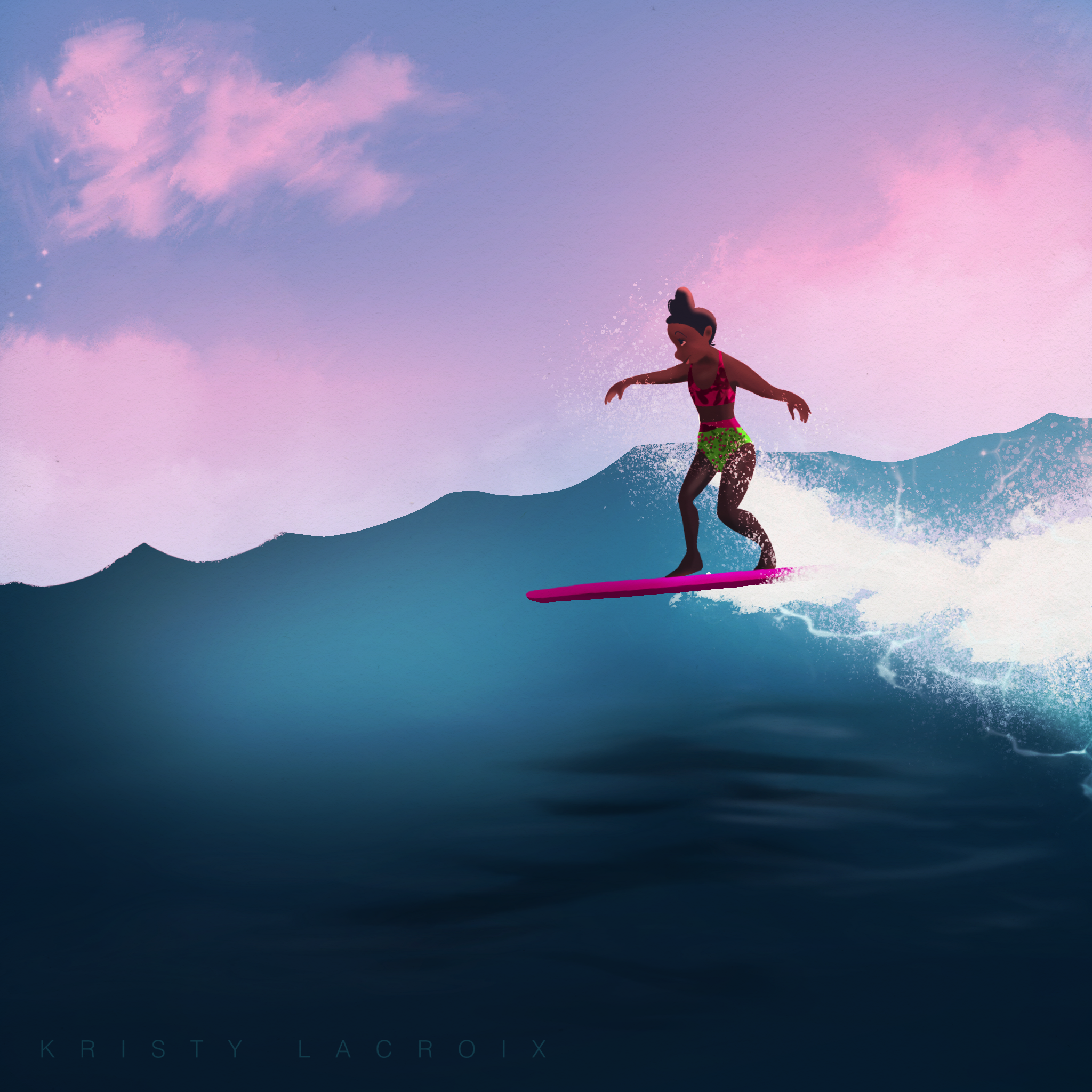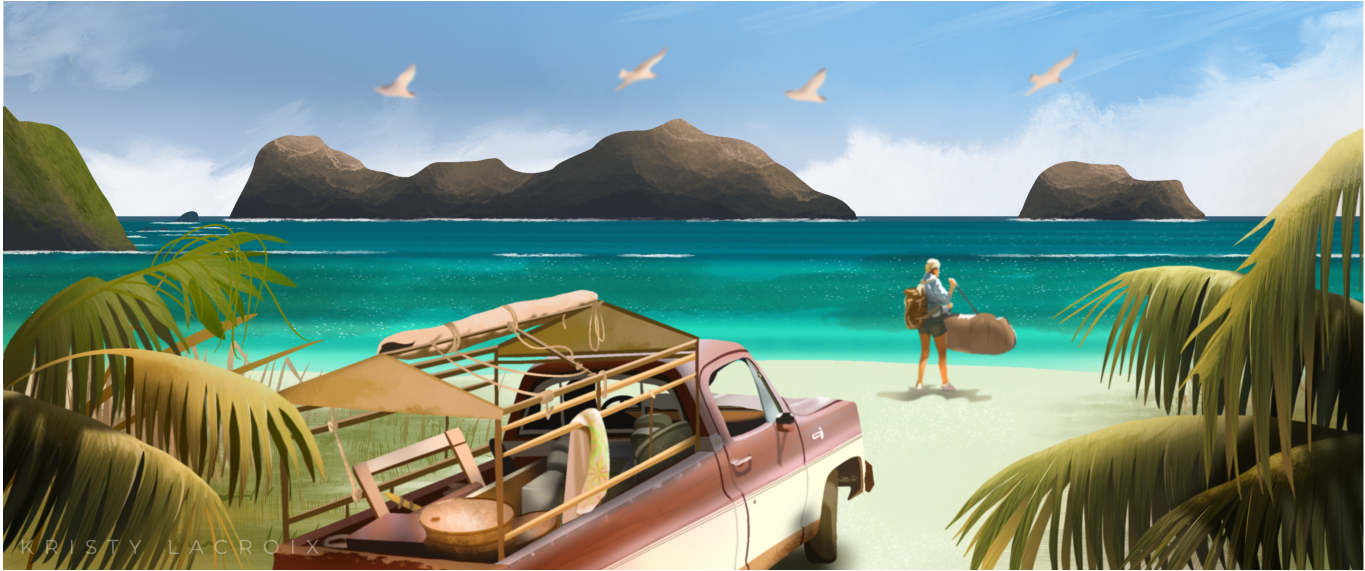 Hey there, friends! Can you believe it's been months since we last caught up? Oh, the whirlwind of life! But…