Photo credit: Screen capture from my Animal Crossing New Horizons game on Nintendo Switch
STILL HERE, FAM.
What an absolutely wild year and a half it has been while the COVID-19 battle rages around the globe. I can't believe I haven't updated the blog since last September! WHAT HAVE I EVEN BEEN DOING?
I'll tell you what. 2020 will forever be known as the year of ACNH for me. What is ACNH? Animal Crossing New Horizons, of course! Like millions of players I retreated into a virtual safe haven of animal friends (who stepped in when I couldn't see my own IRL), I built a fake outdoor theatre to fill the community theatre-shaped hole in my heart, I even started an Instagram account for my island (now defunct). When New Years Eve finally rolled around, I had to reassess how I was investing my time.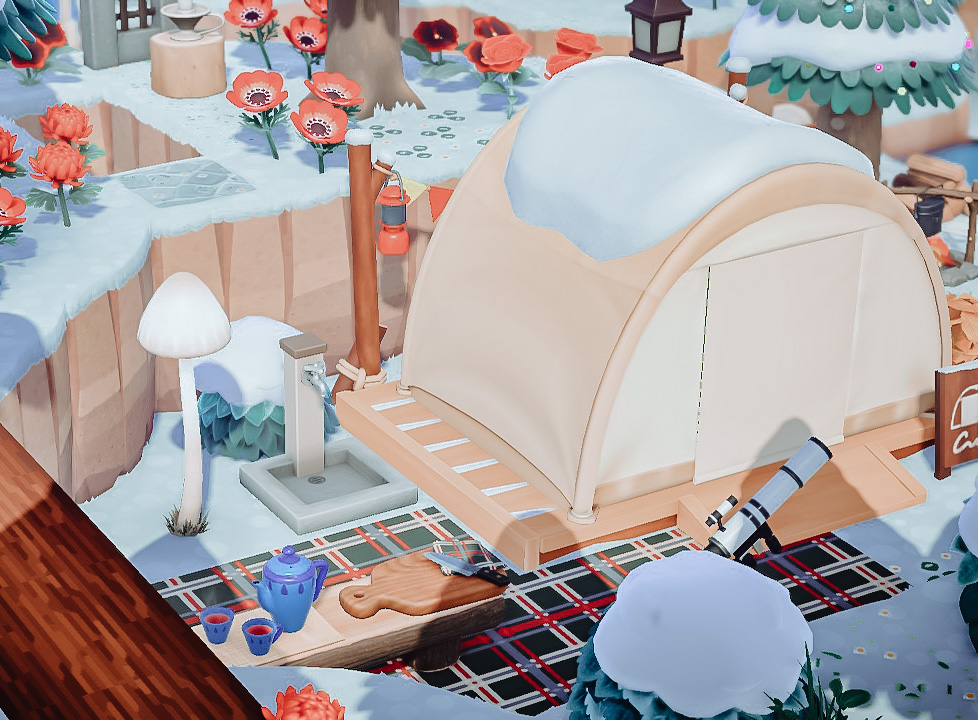 In 2020, I played 700+ hours of ACNH. I don't feel super bad about this though, because I have never taken a vacation. I have never played usually don't play a video game all the way through to the end (exceptions are the LOZ series and Witcher 3: Wild Hunt). I have done a lot in my life, and am usually very busy. So a year of ACNH during a scary time of pandemic is okay in my book. 700 hours is a lot of time though, and I couldn't help but think about how else I might be using that time.
So, my New Years resolution was just to make more art. I started using the Procreate app in January and am happy to say that all the new pieces you can find here in my portfolio I have just made this year! I am progressing, and am hoping to start work on my own short animated series soon. I am just working on adapting one of my NYC Midnight screenplays into a short series and will be starting work on vis dev and storyboards soon.
One thing that this quiet time of reflective solitude has given me is to put into perspective the things that are meaningful to me. One of those things has always been animation. I spent a lot of years lost, but now it's time to get back into the game. I'm very excited to see where I can go from here.
As always, mahalo for reading! Stay healthy, wear a mask, and get vaccinated!
Kristy