Hello, friends!
Well, well, well, look who's still here! It's me, and I've returned after what feels like a whirlwind of a year and a half. Can you believe it's been that long? I can't even wrap my head around it! It seems like just yesterday I was updating this blog. Time truly flies, doesn't it?
So, what have I been up to, you ask? Let me tell you—2020 will forever be remembered as the year of ACNH in my life. And for those of you who are not familiar with the acronym, it stands for Animal Crossing: New Horizons. Ah, the countless hours I've spent on my virtual island, seeking solace and companionship with my adorable animal friends. When I couldn't see my own friends in real life, these delightful creatures stepped in to fill the void.
I transformed my virtual paradise into an outdoor theatre, attempting to fill the void left by the absence of community theatre in my heart. I even went as far as creating an Instagram account for my island (which is now defunct). And when New Year's Eve arrived, it was a moment of reflection. How had I invested my time? In 2020 alone, I had accumulated a staggering 700+ hours of ACNH gameplay. Now, that's quite a feat!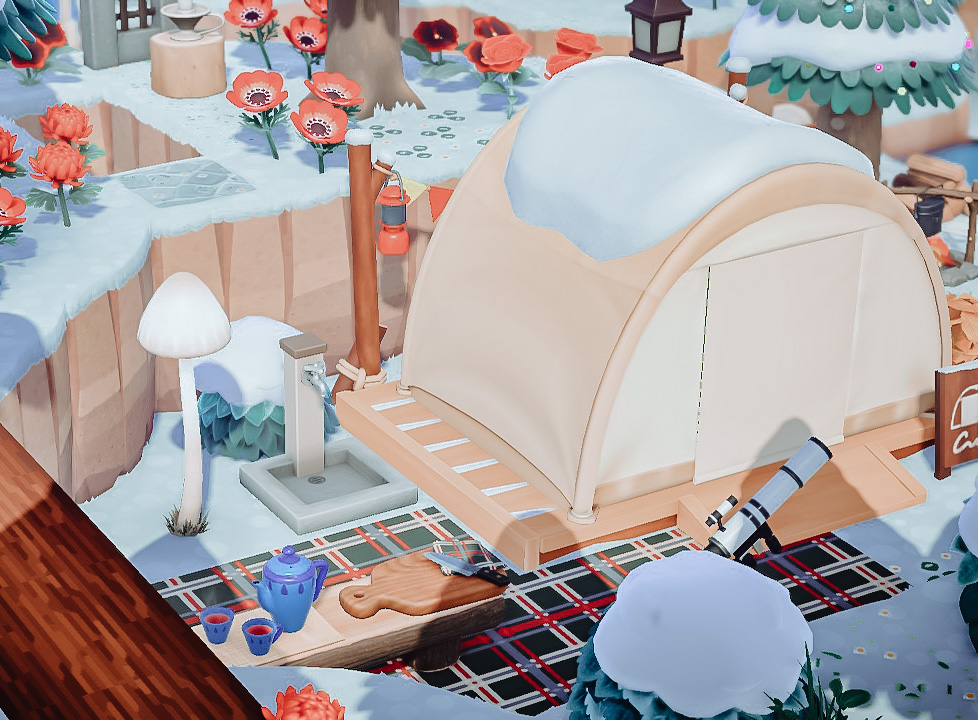 But you know what? I don't regret it one bit. I mean, let's be honest, who could resist the allure of a virtual getaway during such a challenging and uncertain time? ACNH provided a much-needed escape and a way to unwind. And considering I've never taken a proper vacation and rarely ever play video games from start to finish, I gave myself permission to embrace this bit of happiness.
However, as the year turned and 2021 dawned upon us, I made a reasonable resolution – to channel my time and energy into something that would nurture my creativity. Enter the Procreate app! In January, I embarked on a journey of artistic exploration, and I'm proud to say that it's been an exhilarating journey of growth. The exciting worlds of vis dev (visual development) and storyboarding await me, and I can't wait to dive into them headfirst.
This period of quiet reflection and solitude has allowed me to gain perspective on what truly matters to me. Animation has always held a special place in my heart, and now it's time for me to reignite that passion and dive back into the game. The possibilities are endless, and I'm filled with boundless excitement for what the future holds.
As always, I want to express my gratitude to each and every one of you for joining me on this journey. Remember to take care of yourselves, stay healthy, wear a mask, and if you have the opportunity, get vaccinated! Together, we can navigate these challenging times and emerge stronger than ever.
Thank you for being here with me.
Mahalo,
Kristy